What Our Clients Say
"GPS is invaluable for maintaining tolerances, increasing production, and improving safety; all this while lowering material and labor costs. It's an integral part of just about every road and site job we build."
Chris Yelencich - Grade Control Coordinator, Dan's Excavating, Inc.
"My productivity has increased ~60% using Trimble GPS guided machines!"
Nick Stilson - Owner, Nix Contracting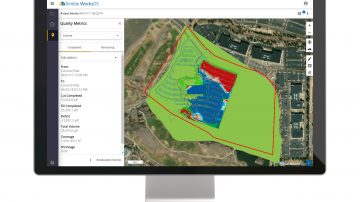 Make smarter decisions about deployment, production, health and maintenance with Trimble solutions for fleet and asset management.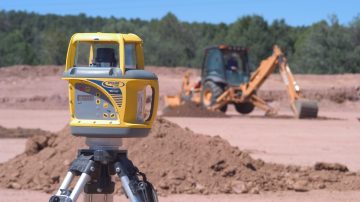 Spectra Precision Construction Tools – The most reliable and accurate technology available.
SITECH Michigan – Your Construction Technology Provider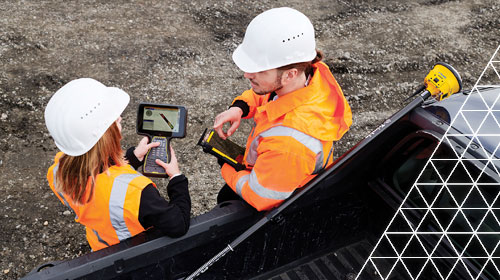 SITECH® is a global distribution network for Trimble solutions- the most reliable and rugged construction technology systems available to the heavy civil construction contractor. The experienced construction professionals at SITECH Michigan provide:
Local customer service and sales
Installation services
Personalized training
Technical support
With the addition of Trimble site-wide solutions to your heavy civil construction projects, you're in a more powerful competitive position in the marketplace. Whether you choose to start small or go big, the expanded capability will enable you to earn the bid and be profitable, project after project.